Program coming soon
The fifth Canadian Stata Conference will be held virtually on 30 September 2021.
This conference will provide Stata users the the opportunity to exchange ideas, experiences, and information on new applications of Stata. Representatives from StataCorp will attend and host an open panel discussion, so you can share your questions and feedback directly with Stata developers. Anyone interested in using Stata is welcome.
Presentation topics may include the following
discussions of community-contributed Stata commands,
innovative use or evaluations of existing Stata commands,
case studies of using Stata for applications in various disciplines,
new analytic methods of particular relevance to Stata users,
reviews of analytic issues, and
surveys or critiques of Stata facilities in specific fields.
For examples of past presentations, view the proceedings page.
The call for presentations has closed.
For more information, sign up for an email alert.
Scientific committee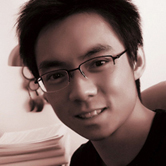 Anson Ho
Anson Ho is an assistant professor in the Real Estate Management Department. His primary research interests include consumer finance, housing, and macroeconomics. Prior to joining Ryerson University in 2020, Anson was a senior economist in the Financial Stability Department at the Bank of Canada (2016–2020) and an assistant professor at Kansas State University (2011–2016). Ho received his PhD in economics from the University of Iowa in 2011.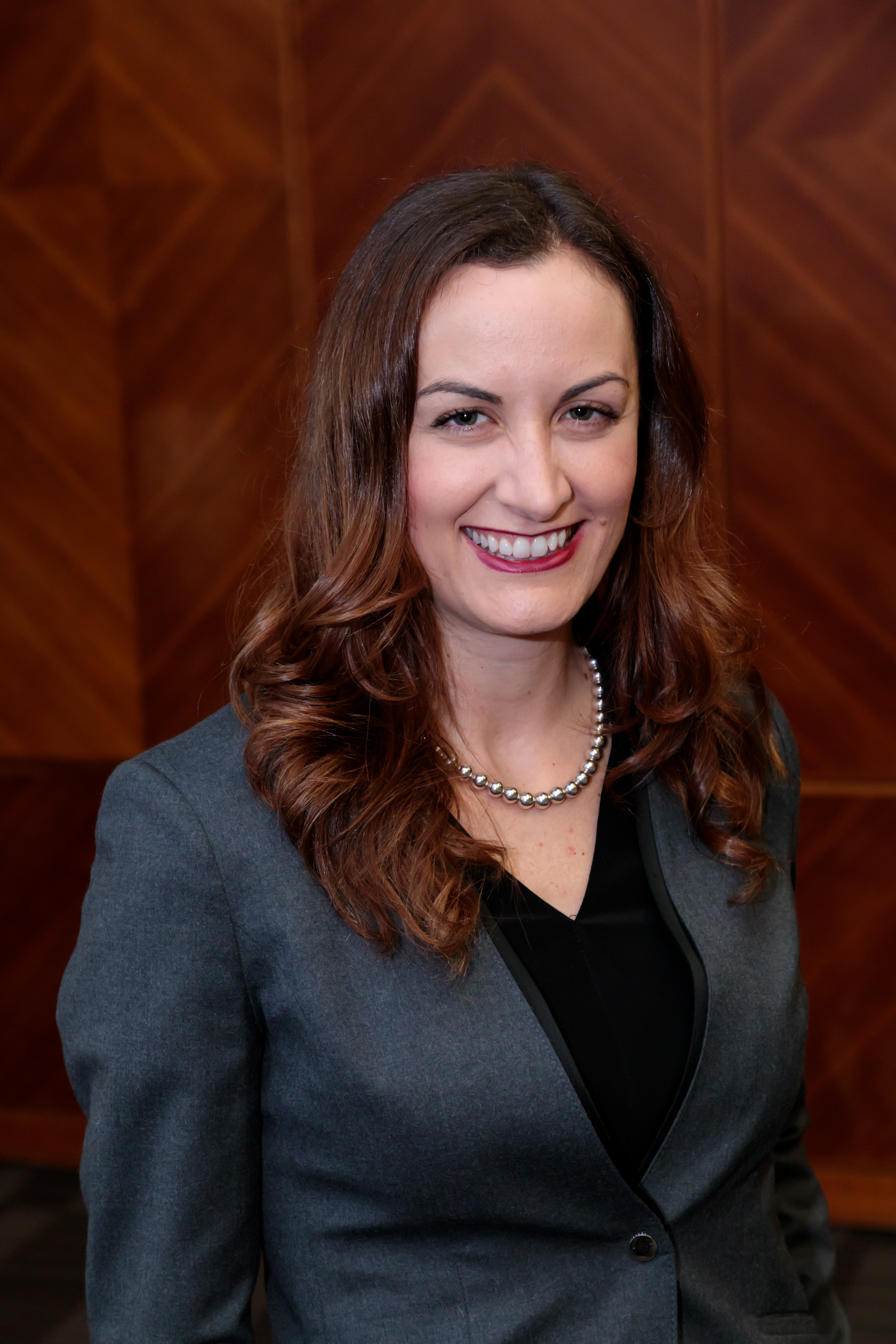 Laura Rosella
Dr. Laura Rosella is an epidemiologist and associate professor in the Dalla Lana School of Public Health (DLSPH) at the University of Toronto, where she holds a Canada Research Chair in Population Health Analytics. She is the site director for ICES U of T and faculty affiliate at the Vector Institute. In 2020, she was made the inaugural Stephen Family Research Chair in Community Health at the Institute for Better Health, Trillium Health Partners. She leads the Population Health Analytics Lab out of DLSPH, which is focused on using population databases to inform population health and health system planning.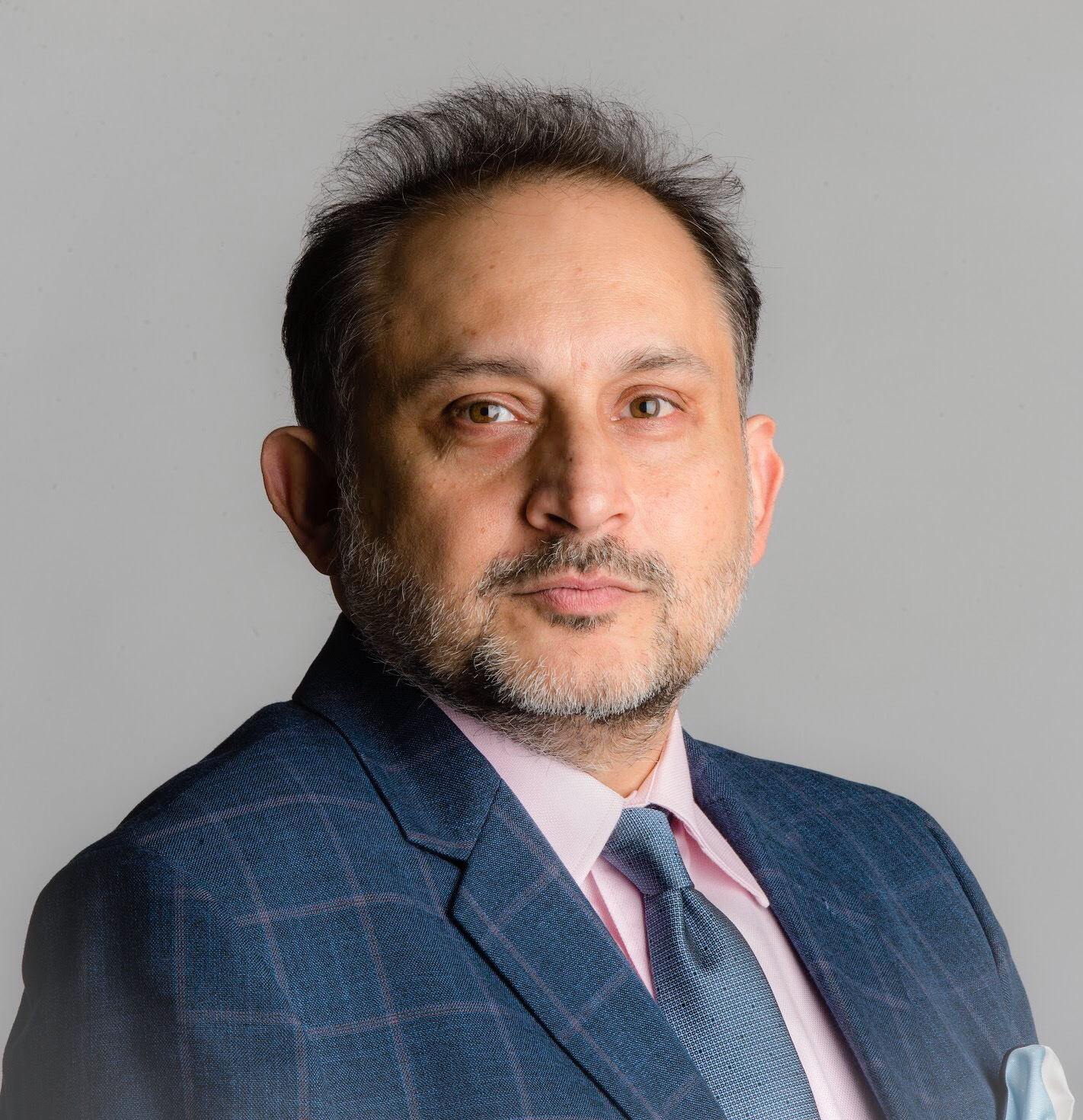 Murtaza Haider
Murtaza Haider is a professor of Data Science and Real Estate Management at Ryerson University. He also serves as the research director of the Urban Analytics Institute. Professor Haider holds an adjunct professorship of engineering at McGill University. In addition, he is a director of Regionomics Inc., a boutique consulting firm specializing in the economics of cities and regions, and holds a masters in transport engineering and a PhD in civil engineering from the University of Toronto.
Registration
Registration information is forthcoming.
View the proceedings of previous Stata Conferences and Users Group meetings.