This page contains only historical information and is not about the current release of Stata. Please see our features page for information on the current version of Stata.
Stata 8 Graphics
Stata 8 has a whole new look for the graphs it produces (click on any graph for a larger image):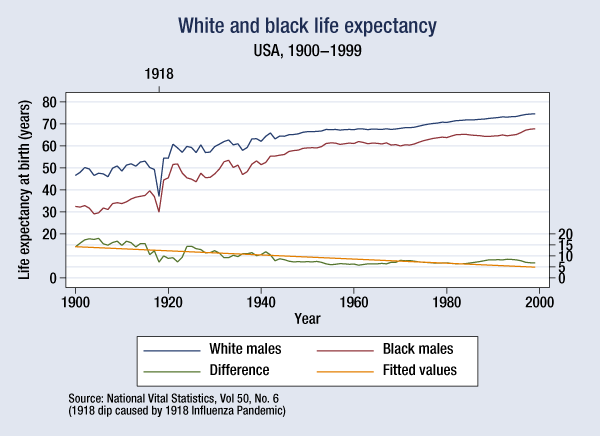 Here are some more examples (click on any graph for a larger image):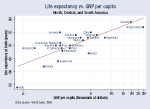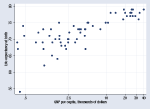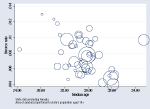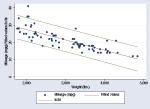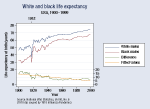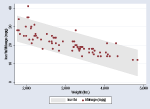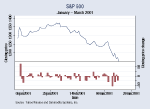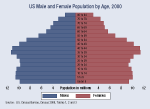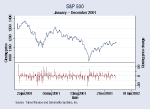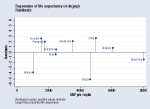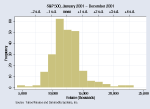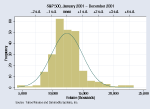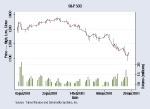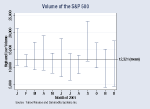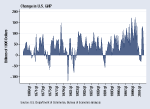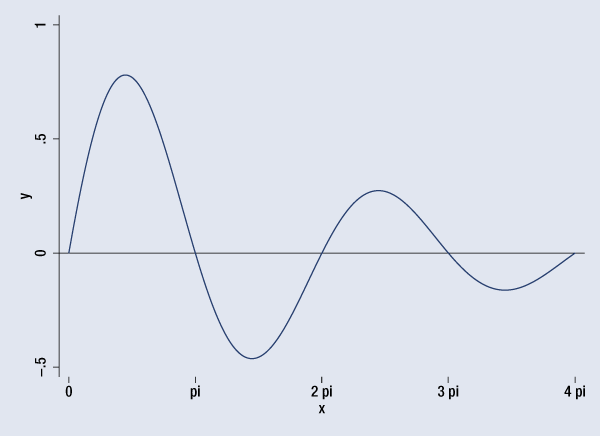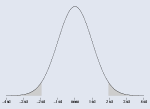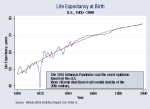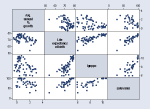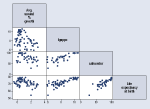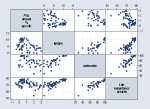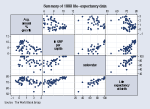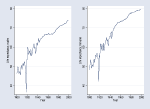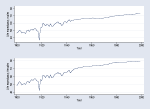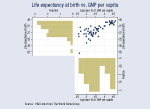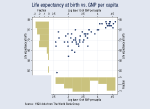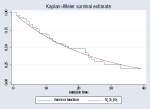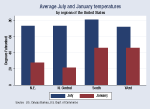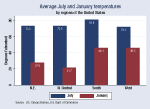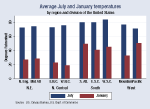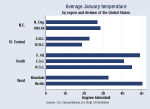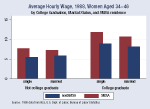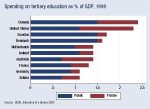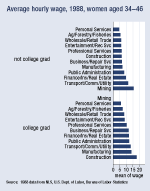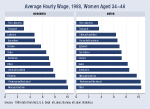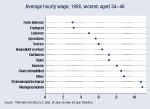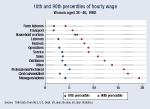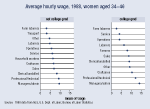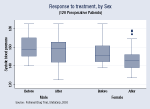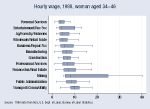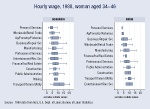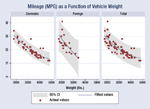 You can produce graphs using Stata's new GUI, or you can produce them using Stata's command language.
The overall look of graphs is determined by their scheme. The graphs above we have shown using Stata's default scheme. For instance, we might start with this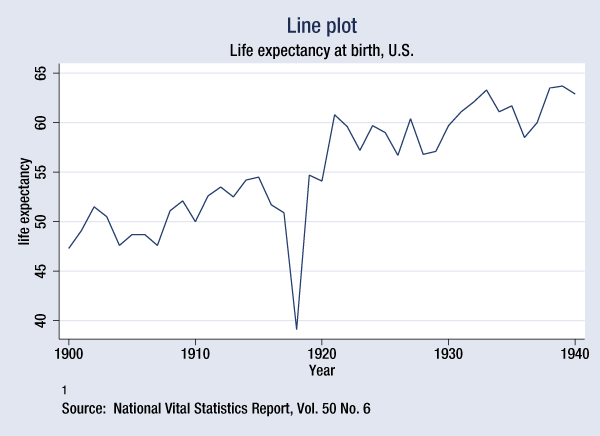 and then, just by changing the scheme, produce this: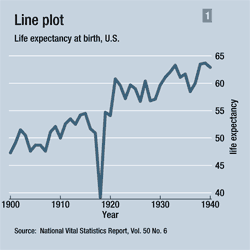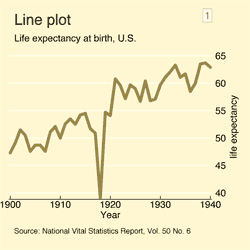 The above left graphic was produced using the economist scheme, which has a look similar to that used by The Economist magazine. The settings for specific attributes can also be adjusted for a more customized look, as in the graph on the right.