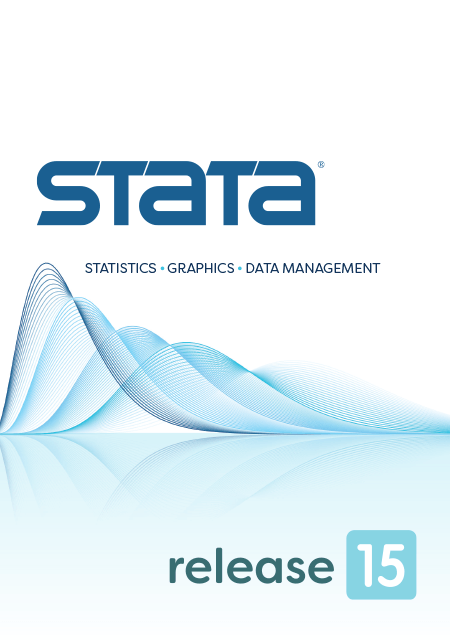 Evaluate Stata
Want to see if Stata is right for you? An evaluation license allows you to explore all the features of Stata.
An evaluation license is the full version of Stata, but it expires after 30 days. Enjoy Stata's world-class Technical Support while you are evaluating Stata. Or participate in a Ready. Set. Go Stata webinar.
We want you to try Stata because we are proud of our product and we think you will like it. Evaluation licenses are available to professional researchers and are sent pending approval of your request.
Looking for the price to purchase Stata? View our license options and pricing.
Students: Request a short-term license or view our student pricing.