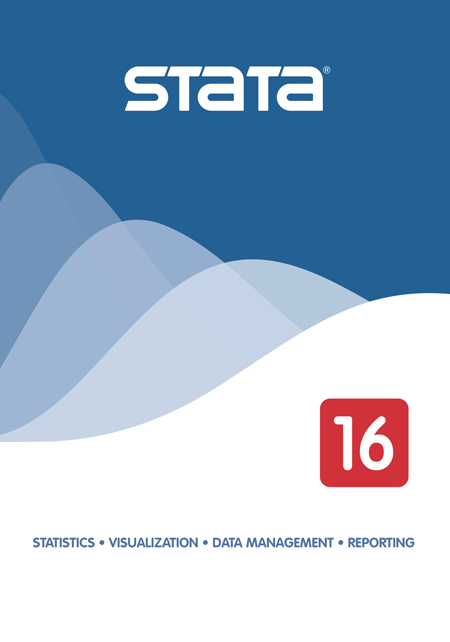 Instructor short-term license request
We will grant a short-term license to a professor who, for example, needs only a few days to teach how to use Stata software in an introductory course. This license will be a 7-day Stata/SE license.
The license will be sent approximately 2-3 business days prior to the start date.
If you need to use Stata for a longer period, you may purchase a license at our educational pricing.