Short courses
Looking for Stata courses in your area? Check our list of third-party short courses, held throughout the world.
Short courses are held by a variety of institutions to help people learn more about statistics and Stata. Short courses are offered by institutions other than StataCorp and may be of interest to Stata users.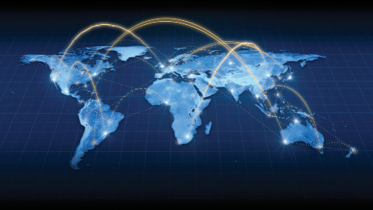 Currently, short courses are scheduled in
USA
Belgium
Brazil
Kenya
Pakistan
Singapore
United Arab Emirates
UK
However, more courses are continually added.
See what courses are available in your area.
If you are teaching a short course using Stata, please notify us at service@stata.com of the course name, instructor, details, and dates, and we will add it to our webpage.