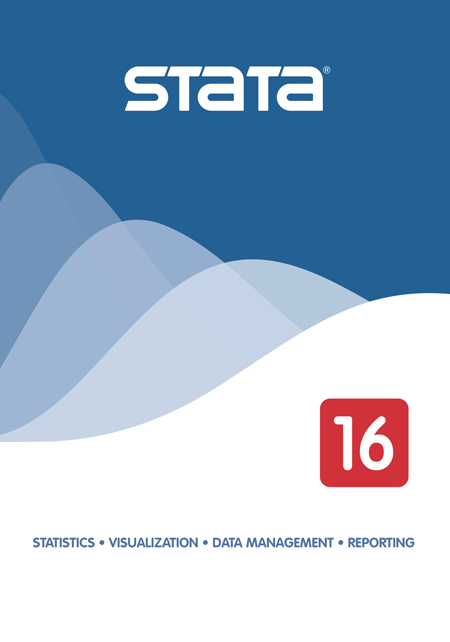 Site license request
Are you looking to centralize your purchasing and make Stata software available to your entire university, school, or department? Stata site licenses are available with a variety of options, including with or without student usage as well as on- and off-campus usage.
Fill out the form below, and a representative will contact you shortly to discuss the options that best fit your needs.