2014 Stata Users Group meetings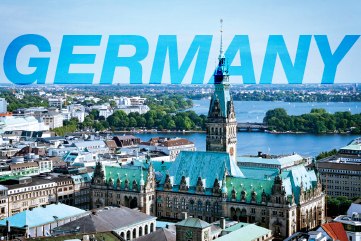 Save the date
The 12th German Stata Users Group meeting will be held at the University of Hamburg on Friday, June 13, 2014. Everyone who is interested in using Stata is invited.
The final program, cost, and venue will be circulated in April 2014.
Scientific committee
Dirk Enzmann
University of Hamburg

Johannes Giesecke
University of Bamberg

Ulrich Kohler
University of Potsdam

Kai-Uwe Schnapp
University of Hamburg

---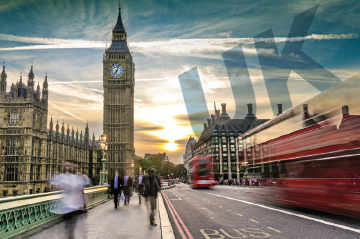 Save the date
The 2014 UK Stata Users Group meeting is a two-day international conference where the use of Stata is discussed across a wide-ranging breadth of fields and environments. The meeting is open to everyone.
If you are interested in giving a presentation, feel free to contact the scientific organizers now.
Scientific committee
Nicholas J. Cox
Durham University
Patrick Royston
MRC Clinical Trials Unit at UCL