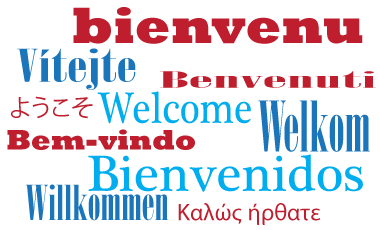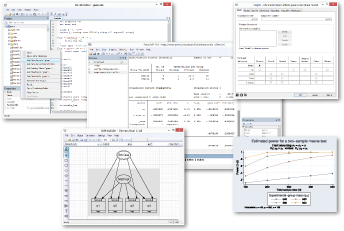 Order Stata® and related products
Select your country from the list below to view pricing and to buy Stata and related products. We ask you to select your country so that we may show you the appropriate delivery methods. Delivery methods vary based on the shipping country. We ship within the USA and internationally.
Purchase terms and additional information on how to order Stata and Stata-related products are also available. To find out more about Stata, see Why use Stata.
We will be happy to assist you and answer any questions you may have.
Email: service@stata.com
Phone: 800-782-8272 or 979-696-4600
Select your country:
If your country is not listed above, please contact us at service@stata.com.