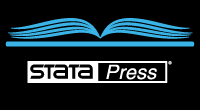 Have you seen Stata Press lately?
Stata Press features high-quality books written by members of the Stata community. Learn to use Stata. Learn a new statistical method. Learn to be a better Stata programmer.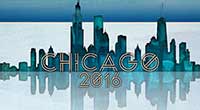 Stata Conference 2016 in review
Did you miss out on the Stata Conference? Or were you there and want to take another look at your favorite presentations? Find slides, photos, and more.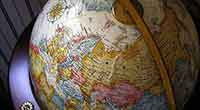 Worldwide Users Group meetings
Whether you are a beginner or an expert, you will find something just for you at a Stata Users Group meeting. Join us for a meeting in your corner of the world.