2015 UK Stata Users Group meeting
Save the date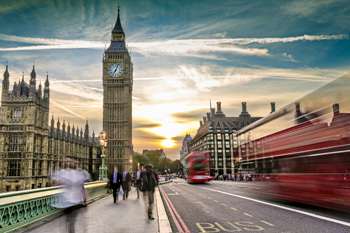 Big Ben, London
The 2015 UK Stata Users Group meeting is an international conference where the use of Stata is discussed across a wide-ranging breadth of fields and environments. Established in 1995, the UK meeting is the longest-running series of Stata Users Group meetings. The meeting is open to everyone. In past years, participants have travelled from around the world to attend the event. Representatives from StataCorp will also be in attendance.
Check this website often for additional meeting information as it becomes available, or let us notify you
If you are interested in giving a presentation, feel free to contact the scientific organizers now.
Logistics organizer
Timberlake Consultants Ltd is the distributor of Stata in the United Kingdom and Ireland. For further information, contact training@timberlake.co.uk.
View the proceedings of previous Stata Users Group meetings.