2013 Japanese Stata Users Group meeting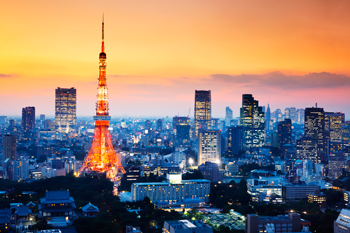 Tokyo Tower, Tokyo, Japan
Save the date!
The 2013 Japanese Stata Users Group meeting will be held at the Graduate School of Finance, Accounting, and Law at Waseda University on Friday, September 20, 2013. The meeting is open to everyone and StataCorp will be represented. Check this website often for additional meeting information as it becomes available, or let us notify you.
Organizers
LightStone Corporation is the distributor of Stata in Japan. For further information, contact Megumi Obuchi at obuchi@lightstone.co.jp.
View the proceedings of previous Stata Users Group meetings.