Stata Conference Chicago 2011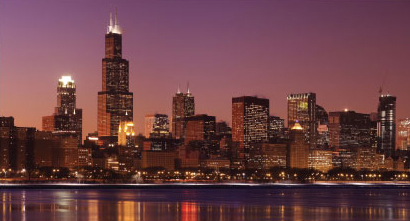 Don't miss the next Stata Conference!
Dates
July 14–15, 2011
Venue
Gleacher Center
The University of Chicago Booth School of Business
450 North Cityfront Plaza Drive
Chicago, IL 60611
312.464.8787
www.gleachercenter.com
Chair of Scientific Committee
Philip Schumm
The University of Chicago
Department of Health Studies
Check back soon to learn more details as they become available, or sign up to receive an email alert.
Can't wait to reserve your seat? Register now!